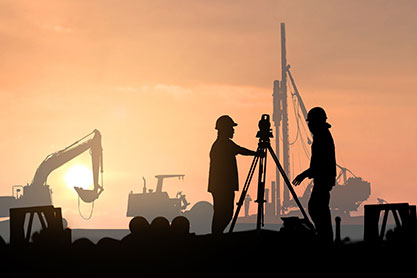 Zinzow Law understands the construction and real estate industries. Our attorneys are experienced advisors in all phases, and aspects of the construction industry, including construction law, business, labor, insurance, lending.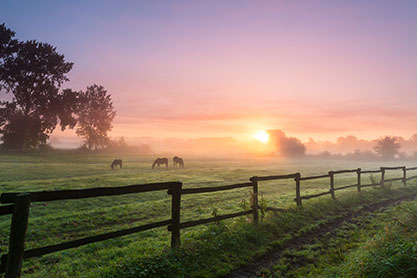 Since its founding, Zinzow Law has represented Florida's land owners on a wide variety of property issues.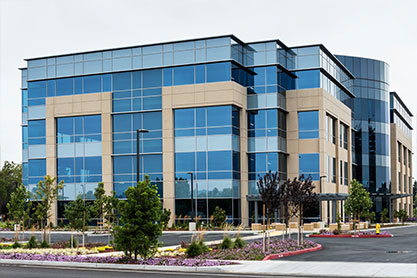 Whether it is Construction, Real Estate, Equine, or General Business, our team of attorneys approaches your individual situation with your business success as our number one priority.